Price List Lip Fillers Kent
JUVEDERM DERMAL LIP, JAWLINE & CHEEKS FILLERS KENT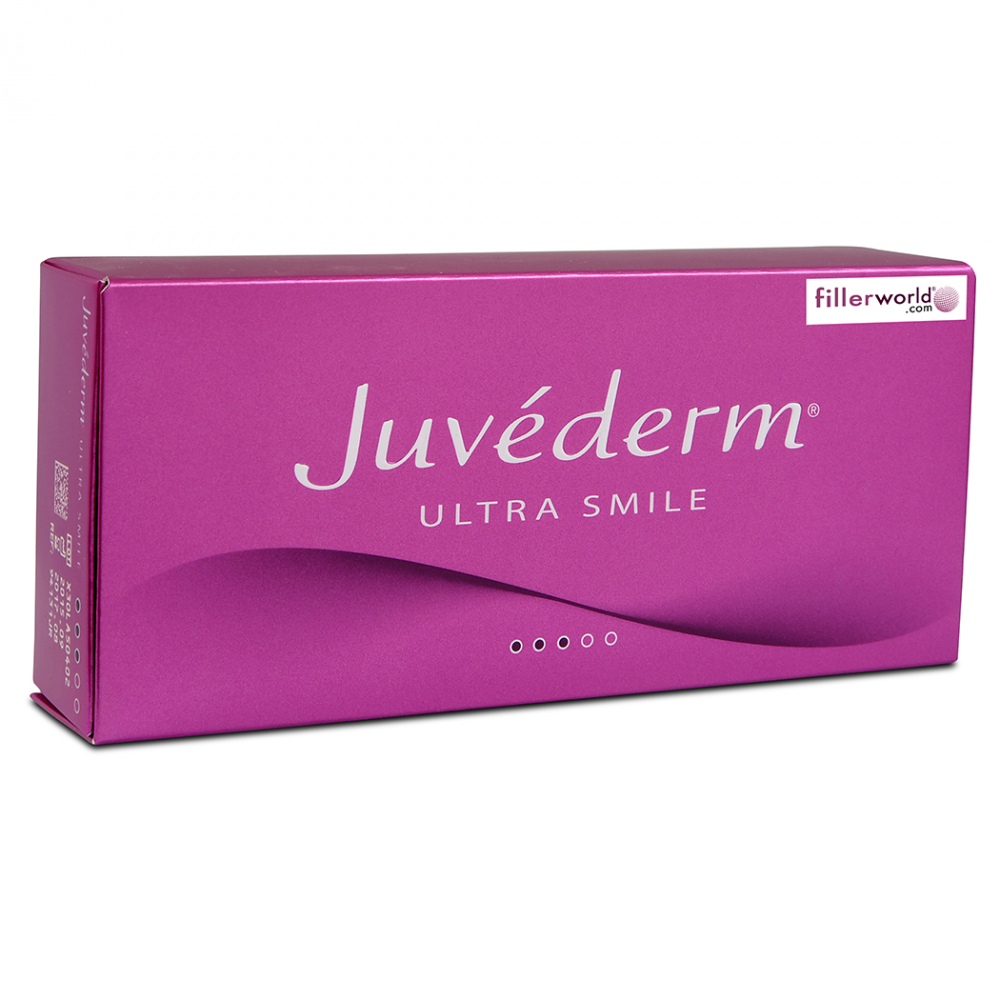 JUVEDERM SMILE 0.55ML - £125
JUVEDERM SMILE 1.1ML - £229
JUVEDERM SMILE 1.65L - £319
Juvéderm® ULTRA SMILE is a new addition to the Juvéderm® ULTRA range of fillers that's dedicated to providing full, soft, natural looking lips and to smooth fine lines and enhance the mouth area. Juvéderm® ULTRA SMILE is gentle, with an added anaesthetic for the most comfortable treatment experience possible.
As the effects of aging take hold, even the lucky few who were born with perfectly beautiful lips may want to consider enhancing their lips' appearance. Over time, the lips' volume depletes, leaving a thinner, flatter appearance. Wrinkles and fine lines compromise their smooth look, and the vermillion borders and Cupid's bow become less defined. Around the mouth, the area between your upper lip and nose can become flattened, and the corners of the mouth may turn downward, creating a tired, aged appearance.
Juvéderm® ULTRA SMILE helps fight the signs of aging, by addressing the lips' texture and smoothness and filling the lines and wrinkles caused by smoking and pursing your lips over time...and of course, by adding volume for a fresh, natural, look.
REVOLAX DERMAL LIP, JAWLINE & CHEEKS FILLERS KENT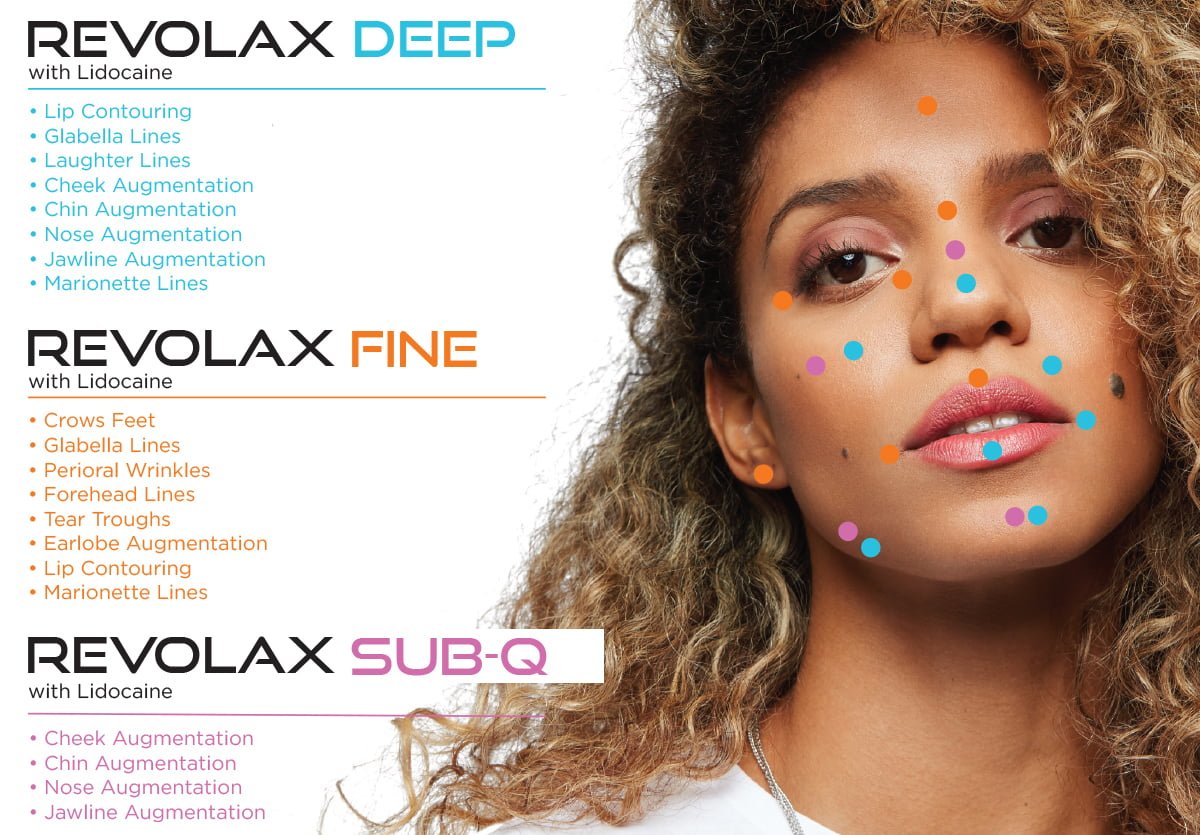 REVOLAX™ is a non-animal crosslinked H.A soft tissue filler. REVOLAX™ works by adding volume to facial tissue, thus improving wrinkles and folds and restoring a smooth appearance to the face. REVOLAX™ uses only the highest purity of Hyaluronic Acid through bio-fermentative origin.
REVOLAX DEEP 1.1ML - £159
REVOLAX DEEP 2.2ML - £299